The company's history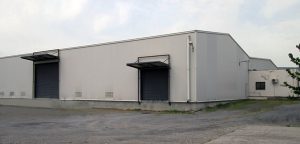 Our company was established in 1948 and until 1993, it operated in its plant in Nea Ionia, Attica. In 1993, after completing a big investment program of translocation and modernization of production, it moved to Oinofita Voiotias.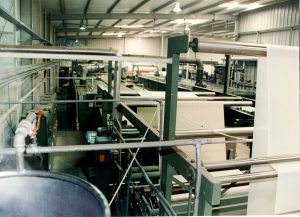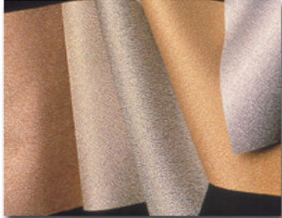 Our long experience and specialized scientific personnel, guarantee a high added value to our customers products.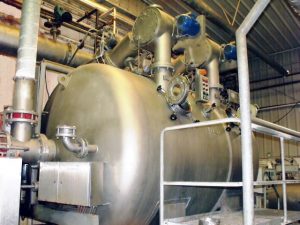 During the last decade, our company makes continuous investments in order to keep its equipment and machinery up-to-date and gives the opportunity to our customers to process their fabrics with high handle and performance standards.