Products and services
Because of the continuous upgrading of our product lines and of our equipment, we can ensure high performance standards and reliability of the final product as well as a wide range of finishing processes.
Our team of textile experts as an independent dyeing and finishing Commission Services Unit, is at the position to process almost all kind of fibers, natural and synthetic and their blends.
Our Dyeing Department as well as the Finishing Department are equipped with all the necessary up-to-date machinery in order to fulfill the expectations of our customers.
Laboratory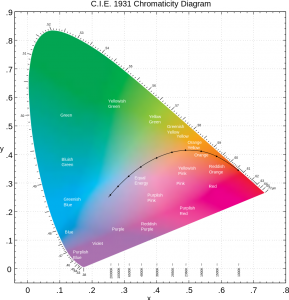 The Laboratory offers high quality services to our customers with the electronic Color Library, the spectrometer and the Sample Lab Dyes.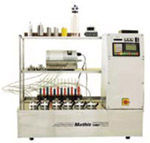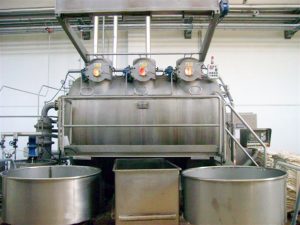 In the Dyeing Department, high technology machines are in operation (airflows, overflows, jiggers, beams) with computerized controls so that we can assure the reproducibility of the shades.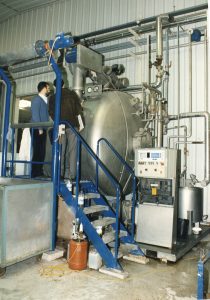 Batch sizes, range from 100-200m sample length through 500-2000m, depending on the weight and construction of the fabric.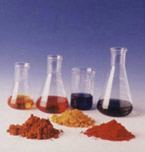 The choice of Colors (Reactive, Vat, Direct, Dispers etc) depends on the specified requirements of our clients as far as it concerns color, light- etc.fastness.
 Finishing
The finishing equipment within our plant, allows us to include the following processes to enhance the handling and performance standards and give a final product of high added value, such as:
• Singeing
• Mercerizing
• Emerising
• Raising
• Elastan-yarns heat setting
• Sanforising
• Brushing (Peach Skin finish)
• Spectra Dyeing
• Tumbling (aero finish)
• Polyurethane coatings, etc.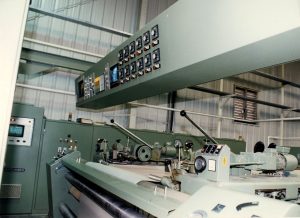 Our modern stenters are equipped with all the up-to-date control systems, such as automatic weft control, automatic heat setting controllers etc.
Special chemical finishes such as water resistant finishes, flame retardant finishes, Resin finishes, Stain Release finishes, Anti-microbial finishes etc., can meet every special requirement of the customer.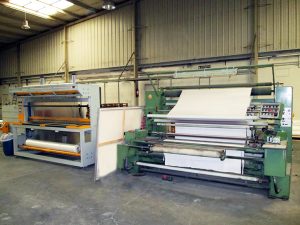 Once the fabric has passed the lab tests, it goes through a meter by meter visual inspection.
This is the last stage of the quality control to ensure the guaranteed quality of the final product.